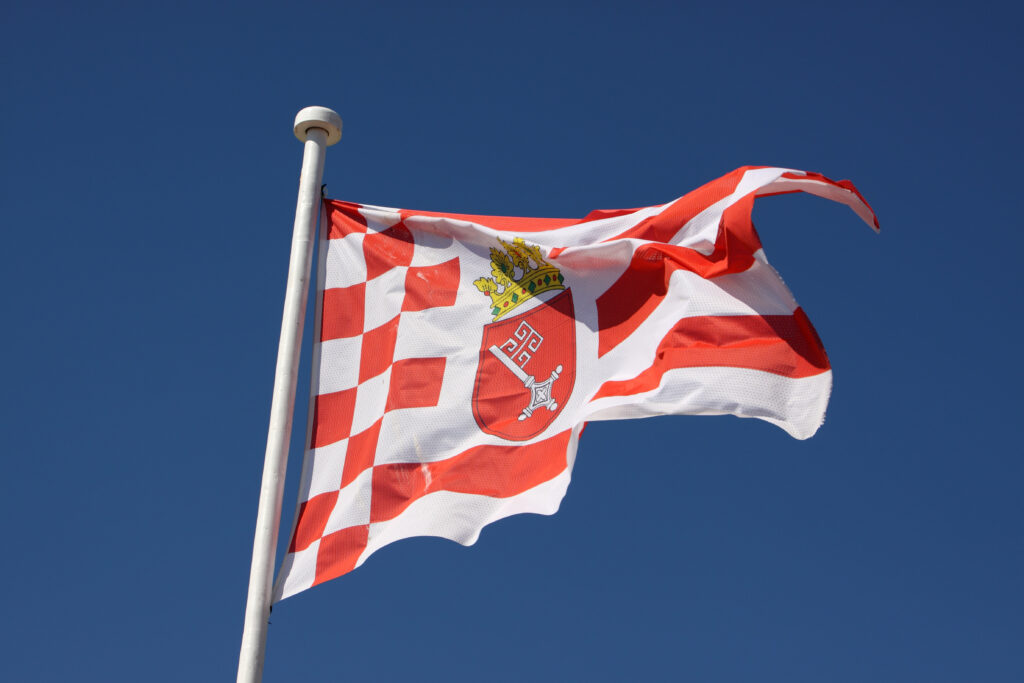 Trust our
corporate philosophy
The satisfaction of our customers is our top priority. Therefore, the TECHNOMAR GROUP consistently pays attention to quality and reliability.
With the commitment and flexibility of our employees, we are available to our customers worldwide and around the clock.
We want to be the preferred partner in the market. To this end, we always maintain constructive cooperation with our customers and a business relationship based on the Hanseatic merchant virtues.
We are
systematically good
We are
systematically good
The main activities of the TECHNOMAR GROUP had their starting point, among other things, in the areas of ship operation technology and repairs, with work assignments at home and abroad.
In addition to the classical metalworking activities, the company now designs and builds mostly complex equipment and devices for a wide range of industries such as aerospace, marine, environmental, materials handling and offshore.
The aim is to offer the customer a satisfactory complete solution according to the motto "everything-from-one-source" from the first drawing, through manufacturing and documentation with subsequent after-sales service.
In order to achieve this goal, the TECHNOMAR GROUP is optimally positioned.
The engineering office H. SCHROEDER GmbH provides ideas, statics, 3D design and documentation, TECHNOMAR GmbH & Co. KG, as a welding specialist, carries out the steel construction and assembly work, and if the projects require mechanical processing, BST Bremer-System-Technik GmbH (BST) supplies this.
Of course, the services of the respective companies can also be used separately.
All administrative matters of the individual companies are combined in a central administration.
In the meantime, the group of companies is in transition to the next family generation.
Are you looking for specialists?