Customised machines
In recent years, we have manufactured a large number of special systems:
Launching devices for unmanned submarines from the ship into the water
110 multifunctional lamp posts for the New/Old Harbour area in Bremerhaven
Model replica of the Ariane 5
Deck equipment for research vessels
Equipment for naval vessels
Radio-controlled washing trolley for environmentally friendly cleaning of the hull of a vessel in dock
The delivery of customised machines includes the entire service package from concept development – design – production – documentation, taking into account applicable regulations and standards.
TS ARCHIMEDES
Lifting & Lowering System SWL 124 t
We have completed one of the most challenging projects in the past with the successful design, manufacture, delivery and commissioning of a SWL 124 t lifting and lowering system for the diving bell ship TS ARCHIMEDES.
The special feature of this lifting system in the form of an A-frame is, apart from the load capacity of 124 t – approx. 109 t of which are reserved for the permanently attached diving bell – the possibility of folding the lifting system with the attached load in order to enable bridge passages.
The site of operation, the TS ARCHIMEDES, will replace the TGS CARL STRAAT, which is now almost 60 years old. The possibility of folding the lifting unit considerably extends the radius of operation.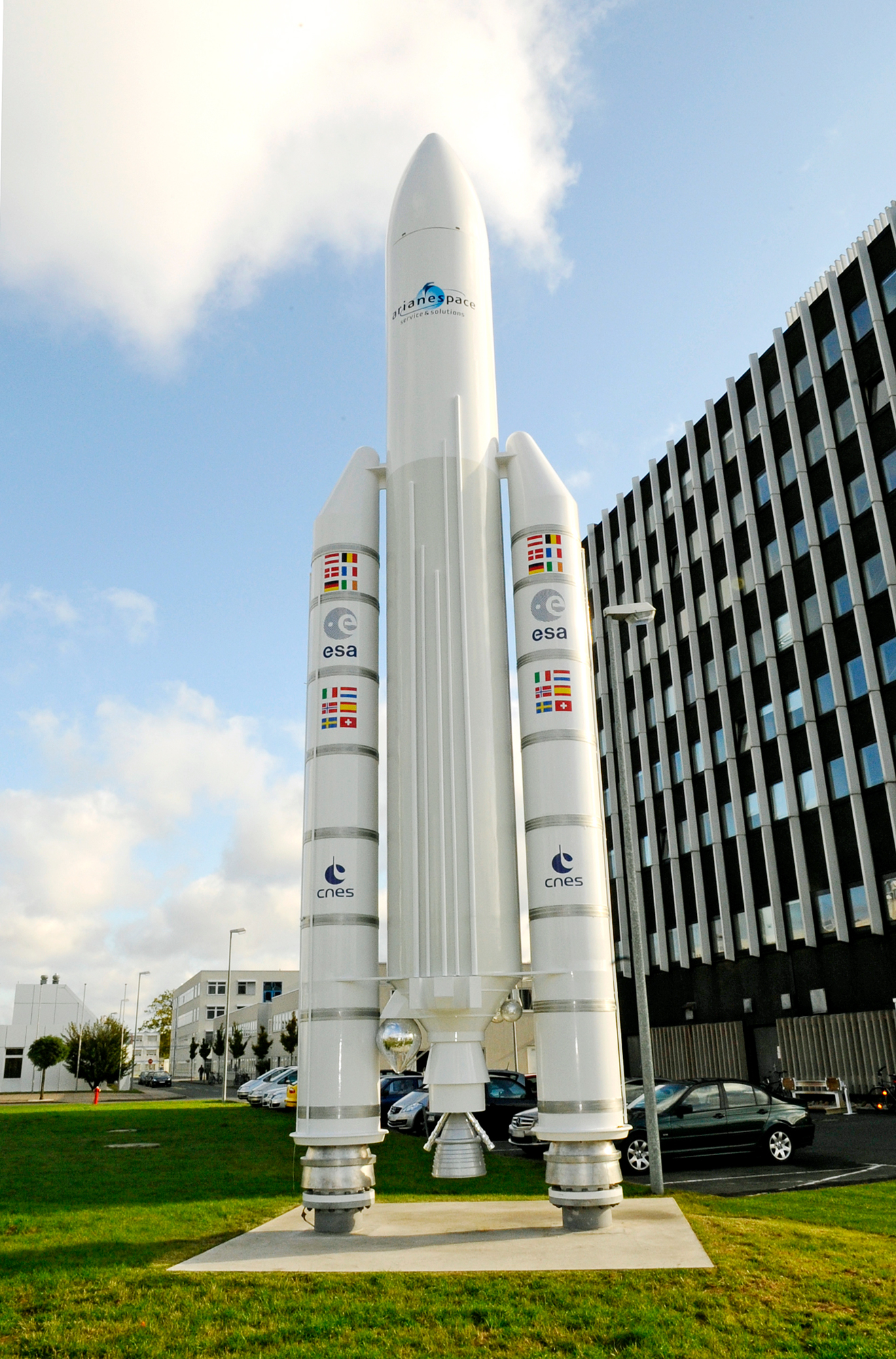 Construction of a 1:5 model of an ARIANE 5 missile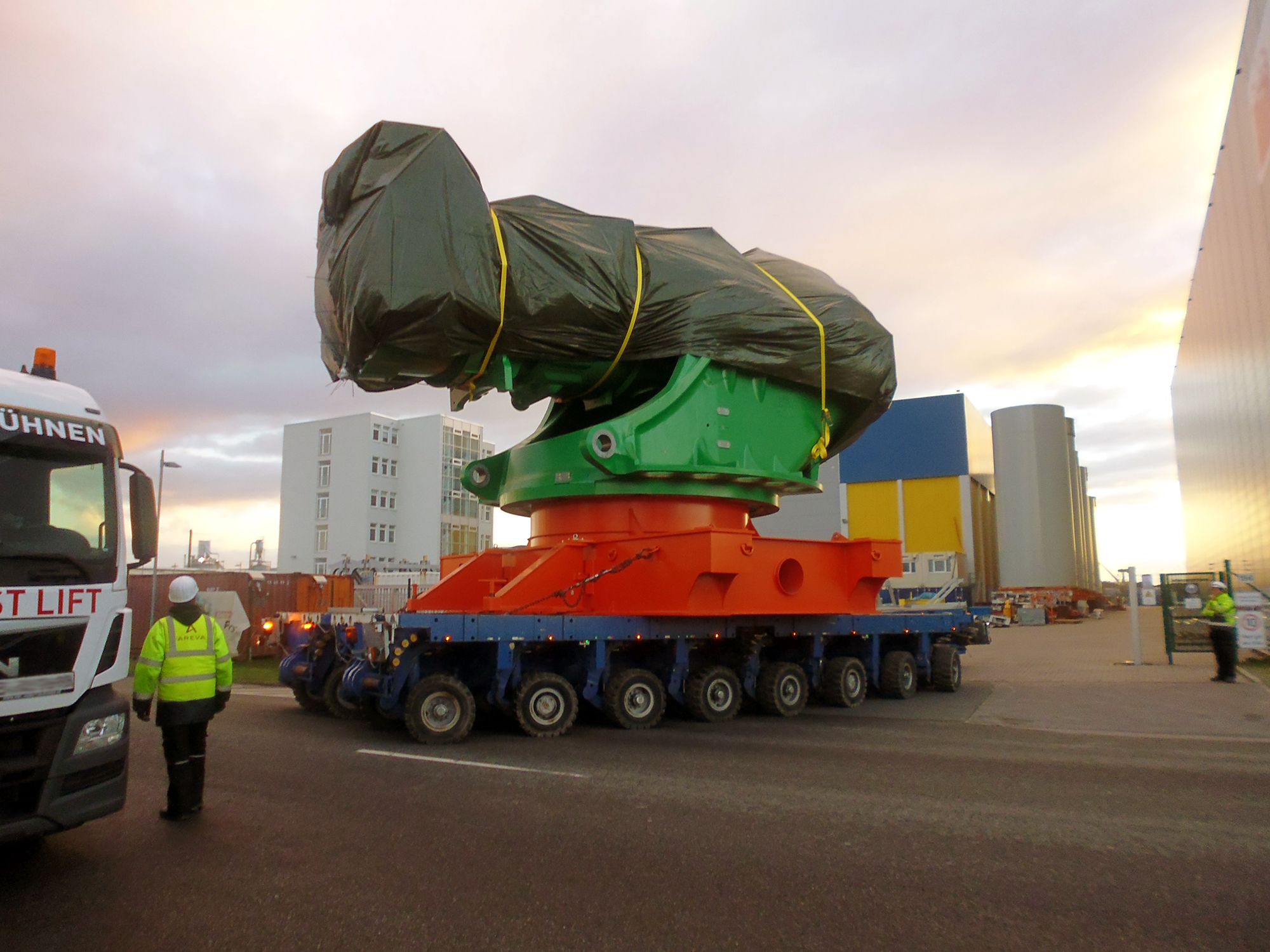 Device for SPMT transport of wind turbine nacelles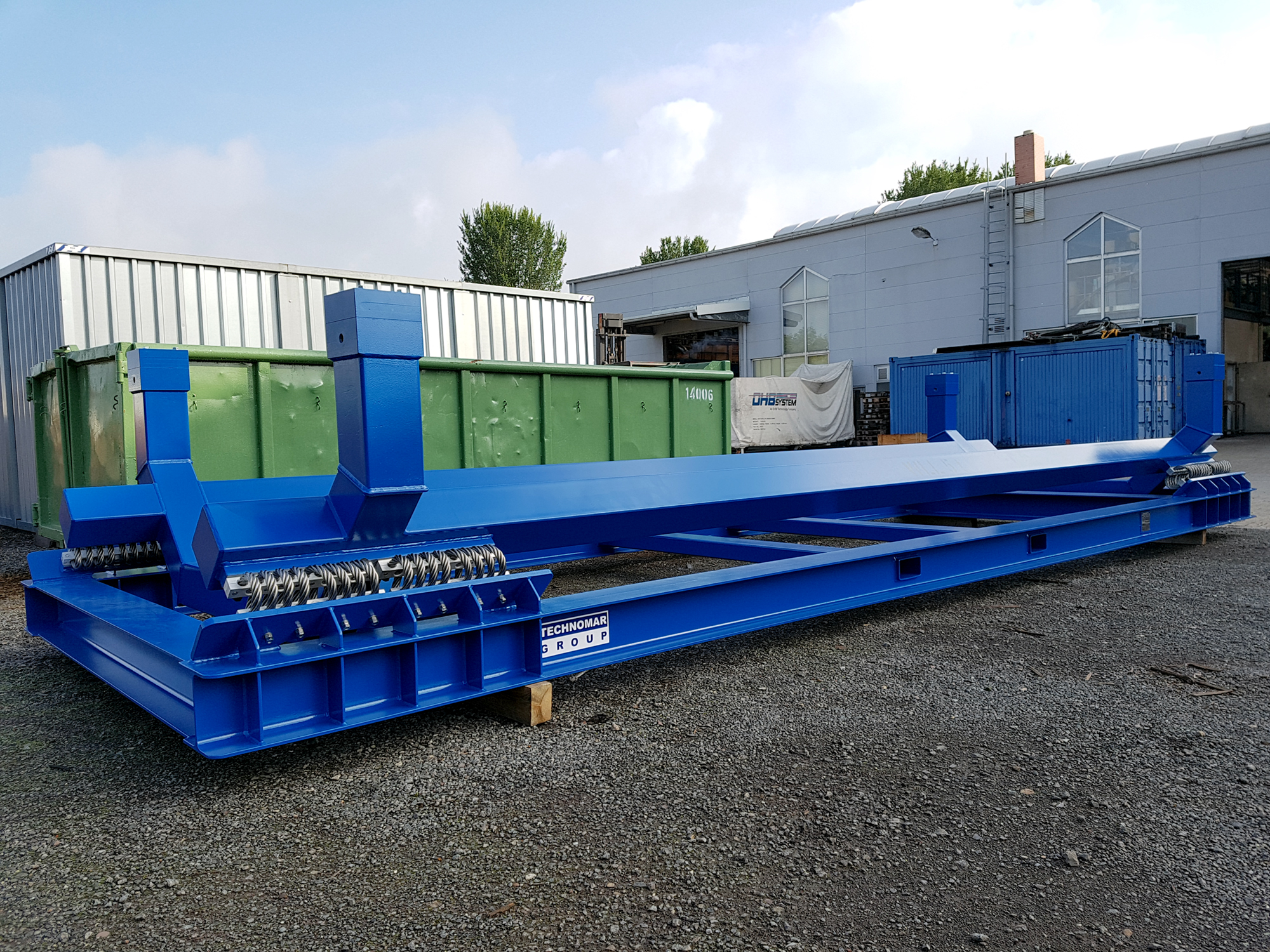 Transport and handling device for a research institute. The upper component of the two-part frame is spring-damped.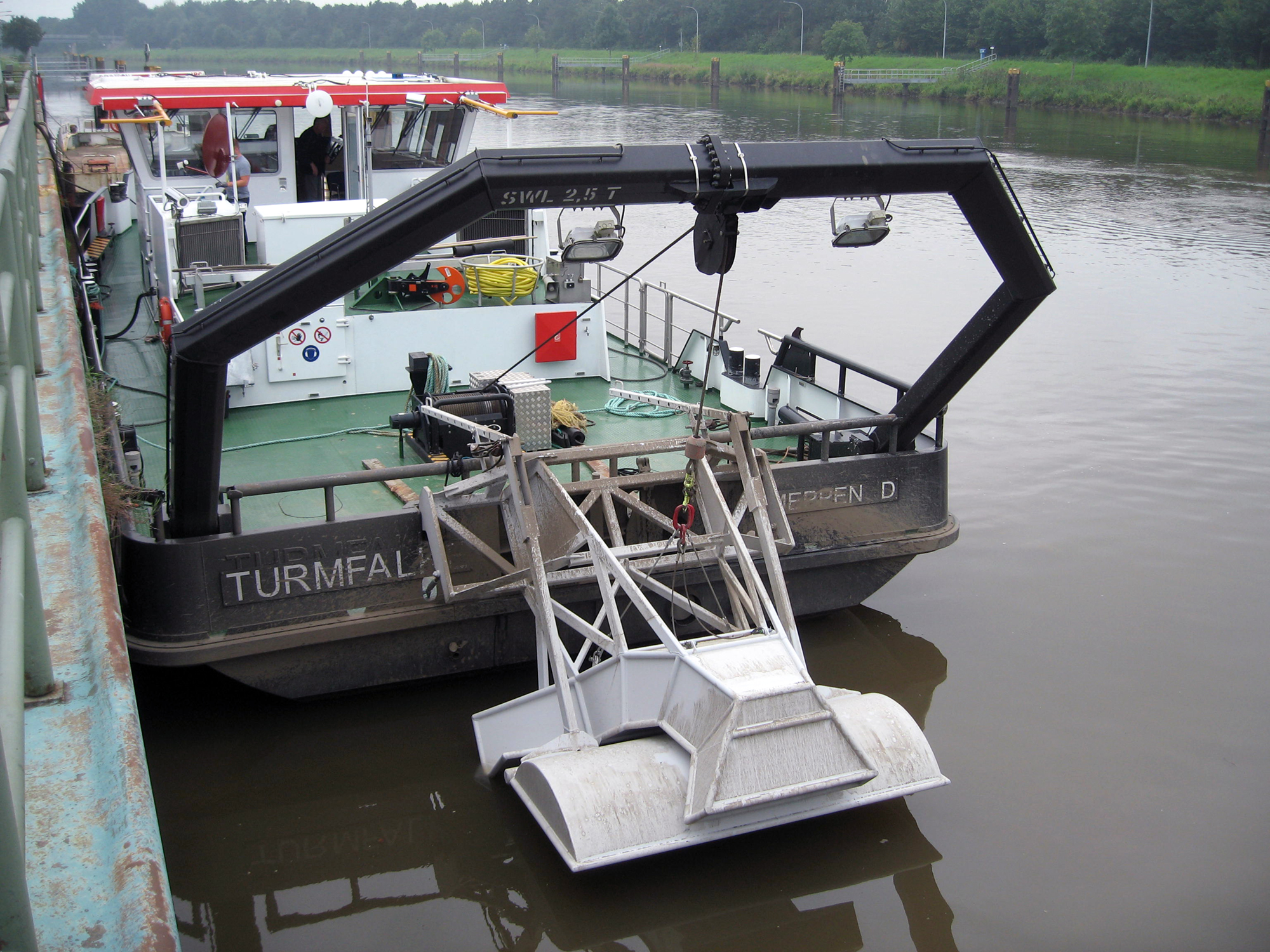 Device for thrust reversal. The aim of the thrust reversal is to loosen silt in the navigation channel so that it can flow away.
Are you looking for specialists?