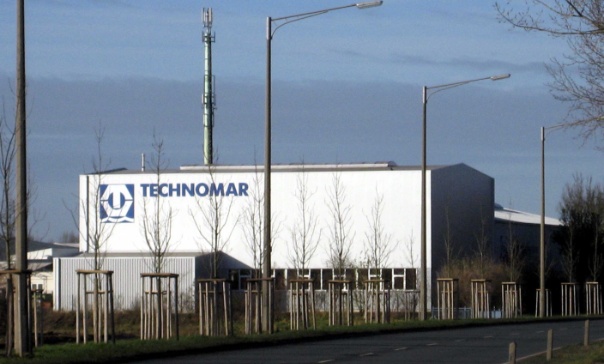 Trust pur
Company philosophy
For us, the satisfaction of our customers always comes first.
Hence, the TECHNOMAR group places great emphasis on quality and dependability. Due to the enthusiasm and flexibility of our personnel, we are able to solve the problems of our customers world-wide and at any time.
We hope to become a preferred partner in the market. Therefore, we aim for a constructive co-operation with our customers.
Our business relations are always based on the traditional Hanseatic merchant virtues.
Originally, TECHNOMAR's main fields of activity were in the area of marine technology and repairs, with assignments both in Germany and abroad.

In addition to classic metal work, TECHNOMAR manufactures complex systems and units for various industries, including ship building, aerospace engineering, environmental protection, conveyance and material handling technology.

The TECHNOMAR group also includes the engineering company H. Schroeder GmbH and the Bremer System Technik GmbH (BST).

The administrative offices for all three companies are centralized at TECHNOMAR GmbH.
The Technomar Group
Timeline / Highlights