Steel / aluminium construction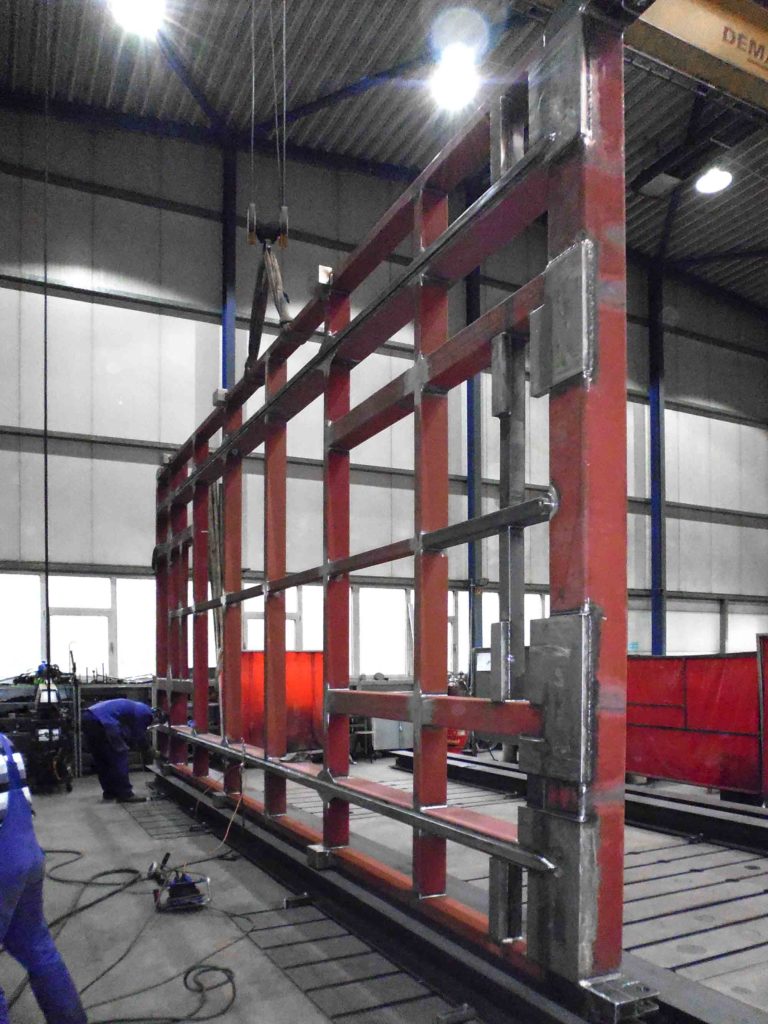 Services
Steel / aluminum construction
We manufacture small and large components, in small and large quantities, according to customer drawings.
Alternatively, we also offer the complete design and documentation according to the applicable standards.
Due to our EN1090 approval, we can also deliver in the building inspectorate area.
As a certified welding company, we process materials such as:
Our experienced staff operates the qualified processes MAG (135), MIG (131), cored wire (136), TIG (141) or, if required, on construction sites MMA (111).
Are you looking for specialists?